Breaking ground in 2021, SHI is the first to plate high-end, gourmet Chinese cuisine on the impeccable Bluewaters locale in Dubai. Offering a sophisticated atmosphere and incredible culinary experiences, reminiscent of the upscale destinations in Hong Kong or Shanghai, the venue promises to give each guest a story to tell after their visit
Highlighting traditional oriental dishes, SHI remains uncompromising in their employment of only the finest, organically sourced ingredients, and unwavering in the mission to recreate Eastern classics to perfection. With luxury at the heart of every element of the SHI experience, guests are provided with not only an exceptional gastronomical journey, but an incredible social ambience.
On the ground floor, guests of SHI are greeted with VIP service and a commendable menu at the restaurant, and can continue their experience at the tasteful lounge located above, where delectable canapes, premium shisha, and sweeping views of the city will leave them in awe. High caliber menus of unedited Cantonese cuisine, internationally sourced wines, and smoothly delicious shisha, each visit to SHI remains remarkably unique yet distinctly luxurious.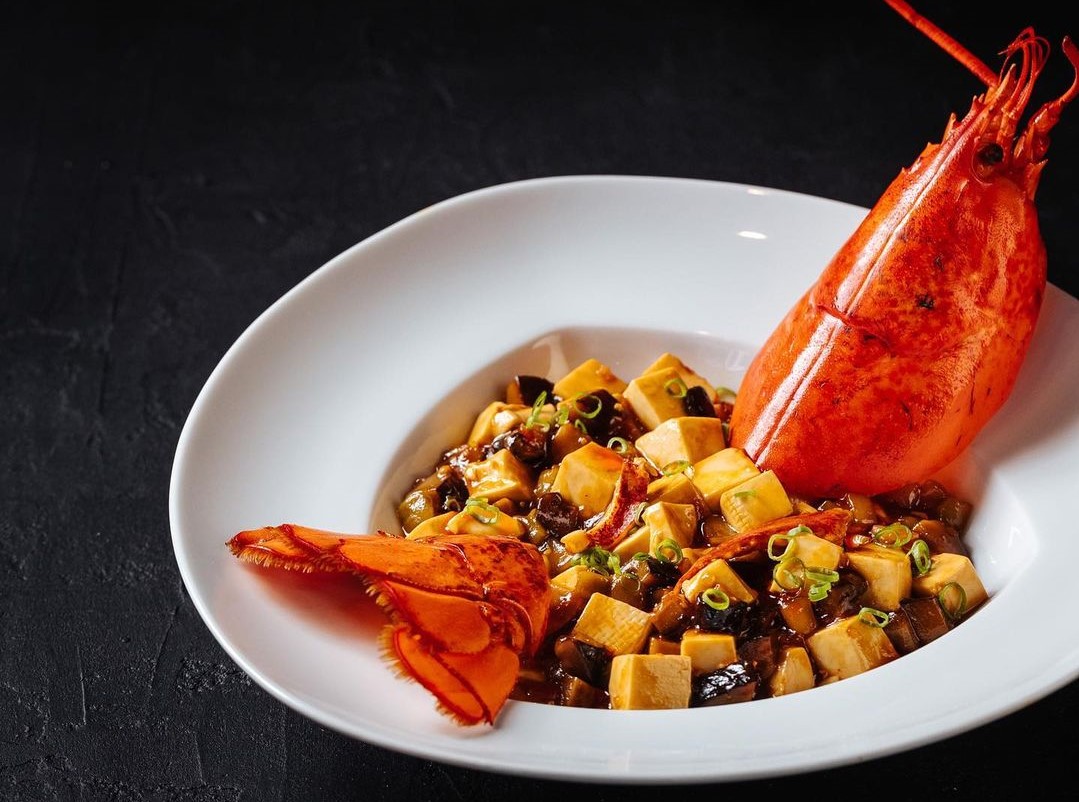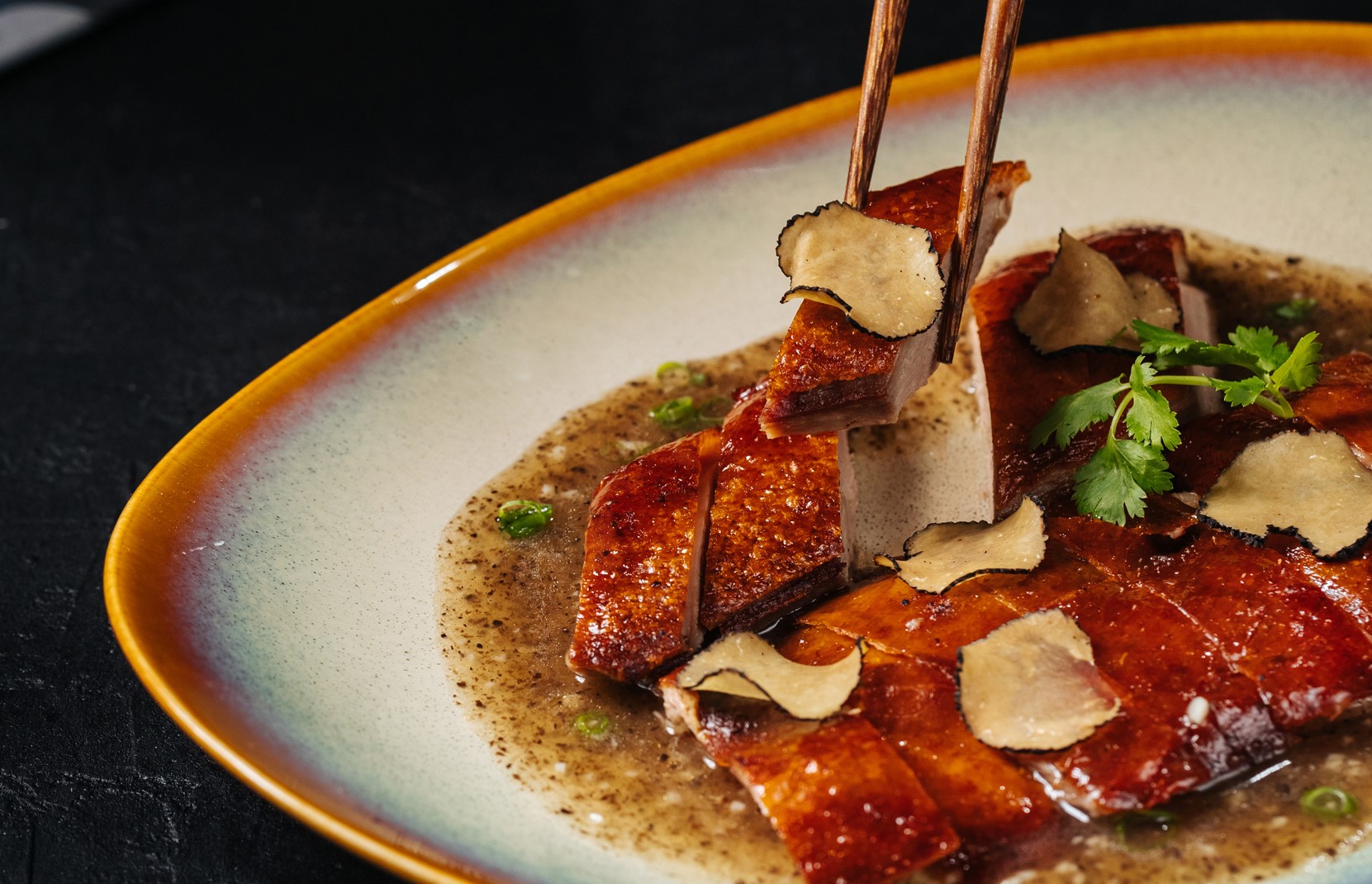 Restaurant
On the ground floor, guests will be immediately immersed in the five-star experience that SHI has to offer. An open kitchen gives diners a special insight into the culinary magic that is plated at SHI, whilst sushi chefs bring their expertise to the dining area for a show. Exceptional views of new Dubai's skyline can be marveled at on the spacious terrace, whilst indulging in the finest Chinese cuisine the city has to offer.
Lounge
Uncompromising their standard of excellence, SHI's guests can enjoy the finer things in life at their opulent lounge. Aside from a selection of decadent drinks at their bar, perfect to savourbefore or after a lavish meal at the restaurant, patrons can indulge in a menu of smooth shisha and cigars. The signature soundtrack, led by international DJs, will be interluded by a travelling violinist, setting a relaxed yet elegant vibe. The luxury experience can be paired with stunning views of the cityscape on SHI's vast terrace.
MENU
View the menu